Race, equity, diversity and inclusion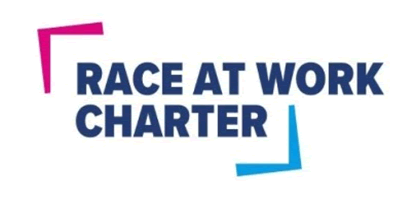 In July 2022, TSG Building Services PLC signed the Business in the Community's Race at Work Charter. The Race at Work campaign was established by HRH The Prince of Wales in 1995 with the support of key business leaders.
About the Race at Work Charter
As an organisation, TSG Building Services want to recruit from the widest pool of talent and help successful applicants progress. It is key to future productivity and performance. Ethnic minority staff still encounter significant disparities in employment and progression. The government-sponsored Race in the workplace: The McGregor-Smith Review found that greater progress and positive outcomes are needed to ensure all organisations benefit from the wealth of diverse talent on offer.
For more information on The Race at Worker Charter and the importance of diversity in the workplace for all of us please visit the website for full details https://www.bitc.org.uk/race-at-work-charter-signatories/